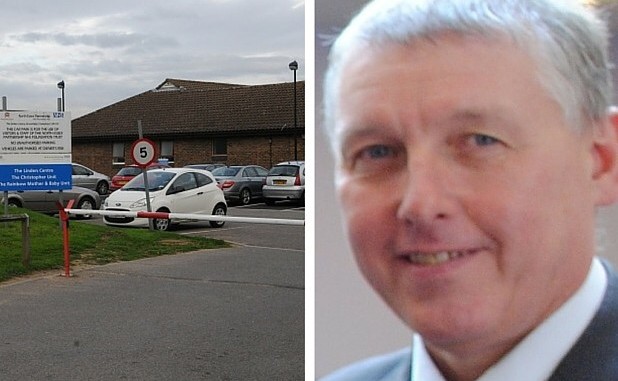 Monitor the government watch dog has announced it is investigating the North Essex Partnership Trust.
A government health regulator has opened an investigation into troubled Essex mental health care provider North Essex Partnership University Foundation Trust over its services and finances.
Monitor announced it had opened the investigation into the NEP this morning (Friday, January 29) after a recent inspection by the Care Quality Commission rated the trust's services as 'requiring improvement'.
The trust, which provides mental health services in mid-Essex and at Broomfield Hospital's Linden Centre, also has an underlying deficit of £3.3m for the current financial year, according to the regulator.
Monitor say their investigation will examine the causes of these problems and it will let them see what support the trust needs to improve things for its patients.
Marianne Loynes, Regional Director at Monitor, said: "We have launched this investigation to better understand the challenges north Essex is facing in providing its patients with high quality care.
"We also want to understand how the trust can return to a healthier financial position.
"Our investigation will explore how the trust can become better at quickly developing and implementing effective solutions to these challenges."
No decision has been taken on whether or not regulatory action will be required, and Monitor will announce the outcome of its investigation in due course.