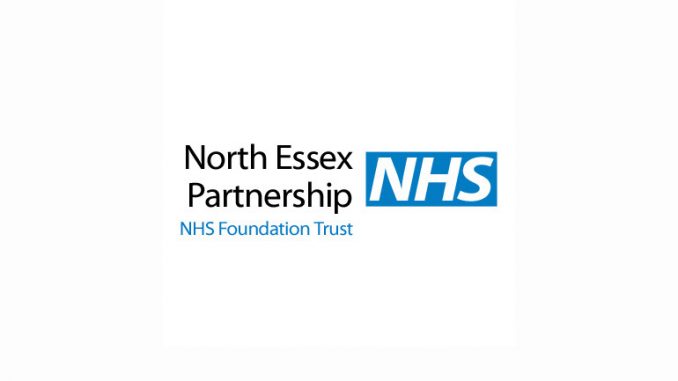 A GAZETTE investigation has found a patient accused of conspiracy to commit murder was among a catalogue of serious incidents logged by a troubled mental health trust.
The North Essex Partnership NHS Trust is already the subject of an ongoing police investigation into 25 deaths.
Detectives will conduct a peer review this month to establish any further lines of inquiry.
The Gazette has learned via a Freedom of Information request the trust incident logged as conspiracy to commit murder was one of 25 serious incidents last year.
Events which constitute a serious incident include unexpected or avoidable death, unexpected or avoidable injury resulting in serious harm, as well as incidents affecting an NHS trust's ability to provide services.
They are deemed so significant a heightened level of response and investigation is justified.
The 25 incidents happened at trust sites across Colchester and Tendring. They included 11 unexpected deaths – the national NHS term given to a death which has usually been a suicide.
Also recorded was a serious self harm incident at the St Aubyn Centre for teenagers in Colchester.
The Gazette asked the trust to provide dates and further details of all incidents but it refused due to "confidentiality rules".
A spokesman said: "Every serious incident is fully investigated by the trust and, if appropriate, reported as a safeguarding incident and to the police.
"We examine each serious incident individually and closely to ensure we learn from them and this learning is shared across the trust to try to reduce the possibility of the same thing happening again."
Last year, Essex Police confirmed it was investigating up to 25 deaths since 2000 at the North Essex Partnership NHS Trust.
Nine different establishments formerly run by the trust were part of an inquiry to see if there was a criminal case to answer.
Many patients who died had attached a ligature to fixtures or furniture on the wards.
They included Matthew Leahy, 20, who died at the Linden Centre, Chelmsford, in 2012 and whose mum Melanie lives in Tolleshunt Knights.
An Essex Police spokesman said: "The investigation into the circumstances of a number of patient deaths involving those in the care of the North Essex Partnership University Trust is continuing.
"Since our inquiries began in January 2017, detectives from Essex Police's Serious Crime Directorate have continued to work with partners in the Crown Prosecution Service, Care Quality Commission and the Health and Safety Executive to establish the circumstances surrounding the deaths.
"We have spoken to a number of individuals and gathered a large amount of evidence and documentation as part of our work.
"No arrests have been made.
"This complex and sensitive work is ongoing and the families of the individuals concerned have been routinely kept up to date during what has been a difficult time for them."
In April 2017 the trust involved merged with another trust to become Essex Partnership University NHS Foundation Trust.
The trust spokesman added: "We are co-operating fully with a police investigation into a number of patient deaths under the care of the former North Essex Partnership University NHS Foundation Trust. The investigation is ongoing, so we are unable to comment further at this stage and all enquiries should be referred to Essex Police."