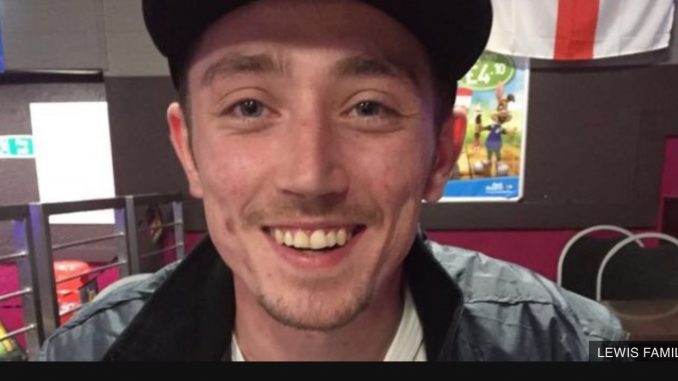 A mental health service has launched an investigation into the death of a man who was found dead in an Essex river.
Bradley Lewis, 25, was found in the River Brain at Witham, where he lived, on 23 February.
An inquest into his death heard he had a "high level" of cocaine in his blood, and his family has said more could have been done to address his mental health.
Essex Partnership University NHS Foundation Trust (EPUT) said it would investigate.
A post-mortem examination found the father-of-two had died from "drowning whilst cocaine intoxicated".
Coroner Caroline Beasley-Murray ruled the death as an "open conclusion".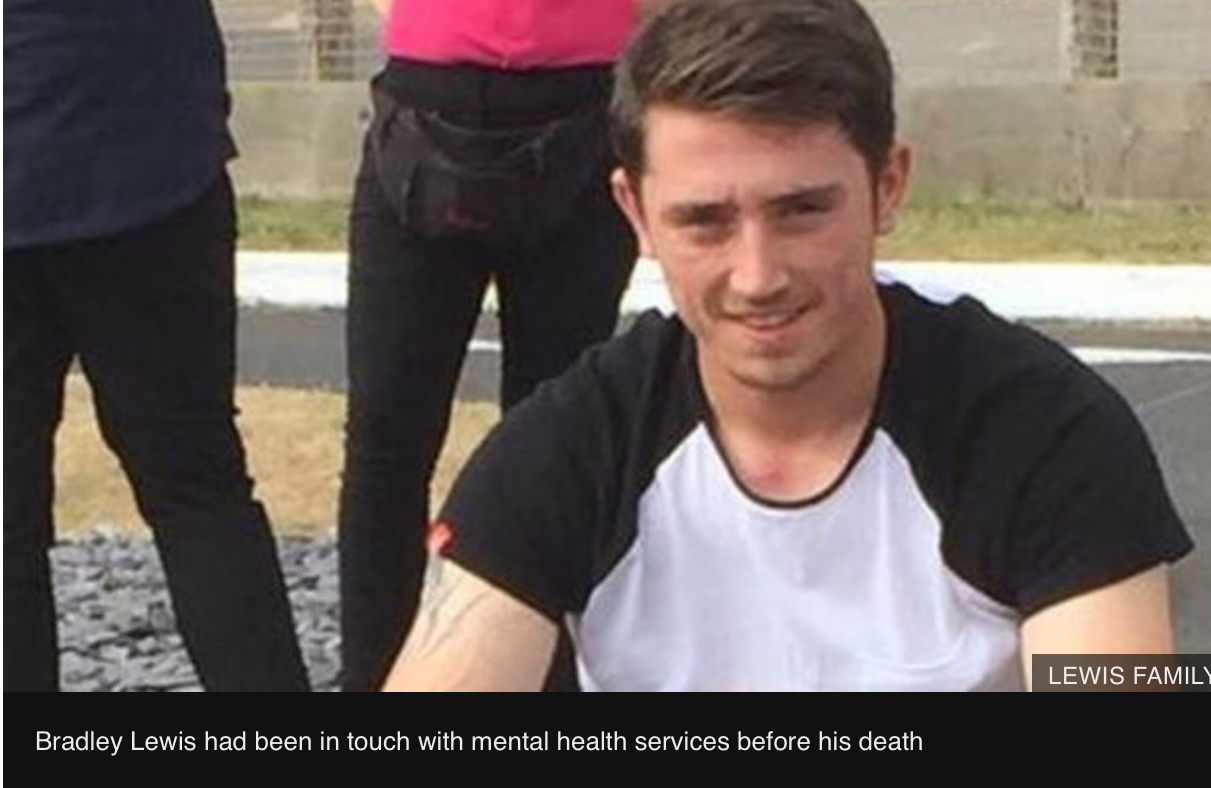 Mr Lewis's family described him as a "bubbly personality" who had struggled with mental health and drug problems.
His mother Michelle Lewis said: "Bradley was a very good child, full of fun, and then he got into the wrong crowd and life started to go down hill.
"He would always help anybody but unfortunately as he got older the mental health side let him down badly."
She said her son suffered from paranoia and had asked to be sectioned in the past.
"We would like to have some answers from them, some closure," she said.
"If they had looked more into it what was going on with Bradley, with the paranoia, he might be here today."
His partner Jasmine McGee said: "He was just left to slip under the radar. He has two little kids, what am I meant to tell them? The mental health services failed them."
EPUT said it would launch its own probe now police inquiries had ended.
A spokeswoman said: "Our hearts go out to Bradley's family.
"We are keen to support them in any way we can as we understand how sad and difficult this time is for all those who were close to him."