Hi – this site is being built to highlight the findings over the last numbers of years into the utter inadequacies of patient care available under the North Essex Partnership University Trust; running out of Chelmsford in Essex. UK.
In whose care we untrusted the lives of our sons Matt and Ben.
Ben died within 21 days of admission in 2008 aged 20 yrs.
Matt died within just 7 days aged 20 yrs in 2012.
We will tell their stories and the stories of others who have been failed along the way and before.
May they all rest in peace.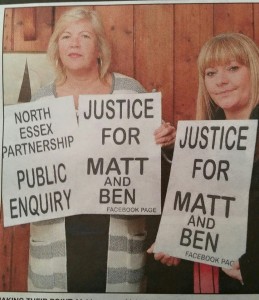 Detained patients are a particularly vulnerable group in the UK who are being held in order to keep them, and others, safe.
The care given to them must reflect their specific needs and it is incumbent on society to monitor this care.
There is no body charged with ensuring that investigations take place or that learning is identified (including at other hospitals), as in the prison and police settings.
The inevitable conclusion is that this is an opaque system where families of those who die in psychiatric hospitals are shut out of the care preceding and the investigation following a death.
In healthcare settings, a Coroner's inquest into the death of a detained patient is compliant with Article 2. However, we would like to see a model in place similar to the role of the investigatory bodies in the police and prison settings.
The Government should take steps to ensure it can be confident that independent investigations are indeed taking place, that staff are supported to speak candidly about events and there are no deaths in psychiatric hospitals that could have been prevented.
We consider this to be such an immediate opportunity to reduce the deaths of detained patients that we intend to take this forward with those responsible for providing and regulating psychiatric care in hospitals.
An important and recent change is the introduction in November 2014 of a statutory Duty of Candour which applies to NHS bodies in England and will apply to all other care providers registered with the Care Quality Commission (CQC) from 1 April 2015.
The duty means that care providers must ensure they are open and honest with people when something goes wrong with their care and treatment, in particular staff must be candid when taking part in interviews relating to investigations. This has potential for driving significant improvement and should be monitored closely – if effective it should be applied to other settings including prisons and police.
Justice for Matt and Ben…..still pushing for the changes necessary in this countries sorry mental health system. Our boys will not have died in vain…we will get to the Truth.
———————
April 2016
We write as the mothers of two 20 year old boys who died under the so called care of NEPFT .
Ben Morris who died 28 Dec 2008 and
Matthew Leahy who died 15 nov 2012 at the Linden Centre Chelmsford.
Matthews inquest took two years to come to fruition, which resulted in the coroner recommending a public enquiry into Matts death under NEPFT. The trust refused to hold one, even after we had ra
ised £40000 to fund it.
We received written confirmation from the North Essex Partnership Trust, MP Priti Patel, and the CQC back in January 2015 that all recommendations made after Matthews death had been actioned. Feb 2015 John Beecroft died and then the CQC bothered to go into the Linden Centre to inspect.
Surprise, surprise, changes recommended had not been made and another patient had died because of this.
Then follows Iris Scott 73, and Richard Wade 30.Just this week (May 2016), I received a letter from NHS Improvement informing me they were also told in Jan 2015 all recommendations had been actioned.I then find out that had recommendations been actioned after the death of Denise Gregory in 2004….Ben Morris 20 who died in 2008 and all the others afore mentioned might still be alive .Now the trust is quoted in the Essex Chronicle, that still, in 2016, not all the changes recommended have been actioned…yet!!!!!We are outraged…….how long will this take!!!!NEPFT were given a time frame to fix whatever was highlighted in a previous CQC report and didn't do it…that's why monitor stepped in with a warning.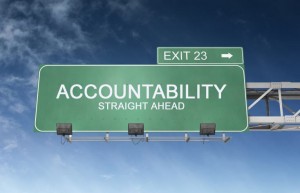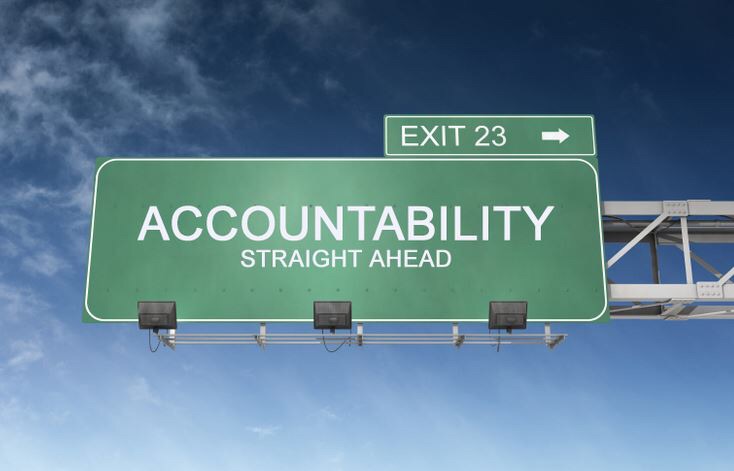 The CEO Andrew Geldard has resigned.The Director of Nursing Paul Kedwell has resigned.
Safeguarding Lead for NEP, Penny Rogers…resigned to go work with Paul Kedwell at another Trust.
The Director of Strategy, Mike Chapman has resigned.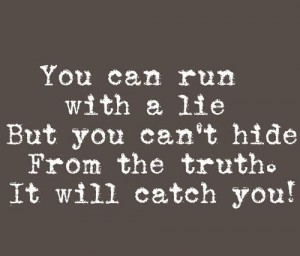 Rick Tazzini Director of Resources resigned.
Trust Secretary, Dermot McCarthy has resigned.
Paul Fenton, Estates Director…..resigned.
Senior IT Manager, Paul Chaplin….resigned.
The Top Operations Manager Nashud Nojeeb ,was sacked.
And ultimately monitor has now published that the governance of the trust is failing.
——————————————————
The Trust is now pushing for a merger with South Essex partnership trust…. There's no evidence that this will be good for patients and it seems as this is a ploy for both trusts who have failed patients to date…to dissolve both trusts….start a new one with a clean sheet and a fresh start. Another attempt at a cover up.
Where's the evidence it will make services better??? Both trusts have work to do with their own services. Two wrongs do not make a right.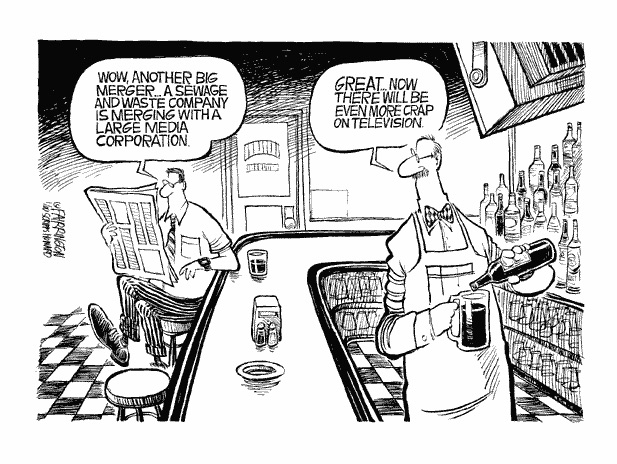 People of Essex need to know that services are at risk of further disruption if this merger is allowed to happen. The Trust have no legal requirement to consult with the public….they will continue to forge ahead. The trust keep saying it's all about funding…where's the evidence?? Money is not the reason for this merger…..incompetence is.
We have a petition running to present to monitor, North Essex clinical commissioning group and the mergers group. People of Essex need to know what the trusts are planning. This affects so many people.
Please go to 'Justice for Matt and Ben Facebook page ' to sign up or click here….
https://www.change.org/p/monitor-stop-the-merger-of-north-essex-partnership-trust-nep-and-south-essex-partnership-trust-sept?recruiter=87300550&utm_source=share_petition&utm_medium=twitter&utm_campaign=share_twitter_responsive
We are appalled that a board of senior directors, been paid out of public funds have not been held accountable for not keeping services safe for vulnerable people and we will continue to push for improvement to patient safety. See more