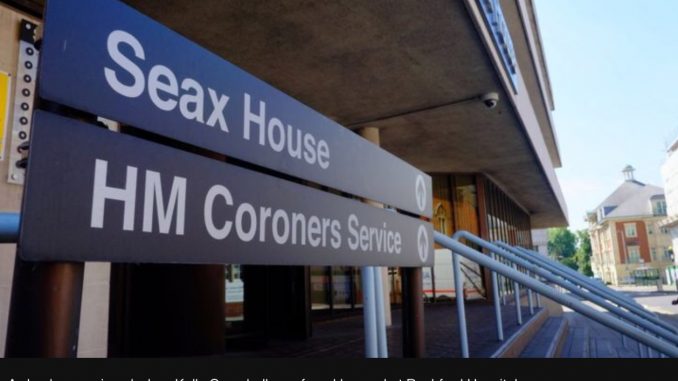 Failings contributed to the death of a Basildon teenager who was found hanged at a hospital, an inquest concluded.
Kelly Campbell, 17, who had bulimia, a history of self-harm and suicidal thoughts, killed herself at Rochford Hospital, the inquest found.
Returning a suicide conclusion the jury said it hoped the "lessons learnt and improvements made after her death" would ensure others would not suffer.
She had been detained under the Mental Health Act at the time of her death.
The teenager had been under staff observation but in the hours leading up to her death a vital check was "overlooked", the inquest at Essex Coroner's Court heard.
She was pronounced dead at about 02:45 GMT on 12 February.
Her mother Paula Claxton called on the Poplar Adolescent Unit, where Kelly had been treated, to be made a better place for youngsters to stay by being made more colourful and with more equipment for them to use throughout the night.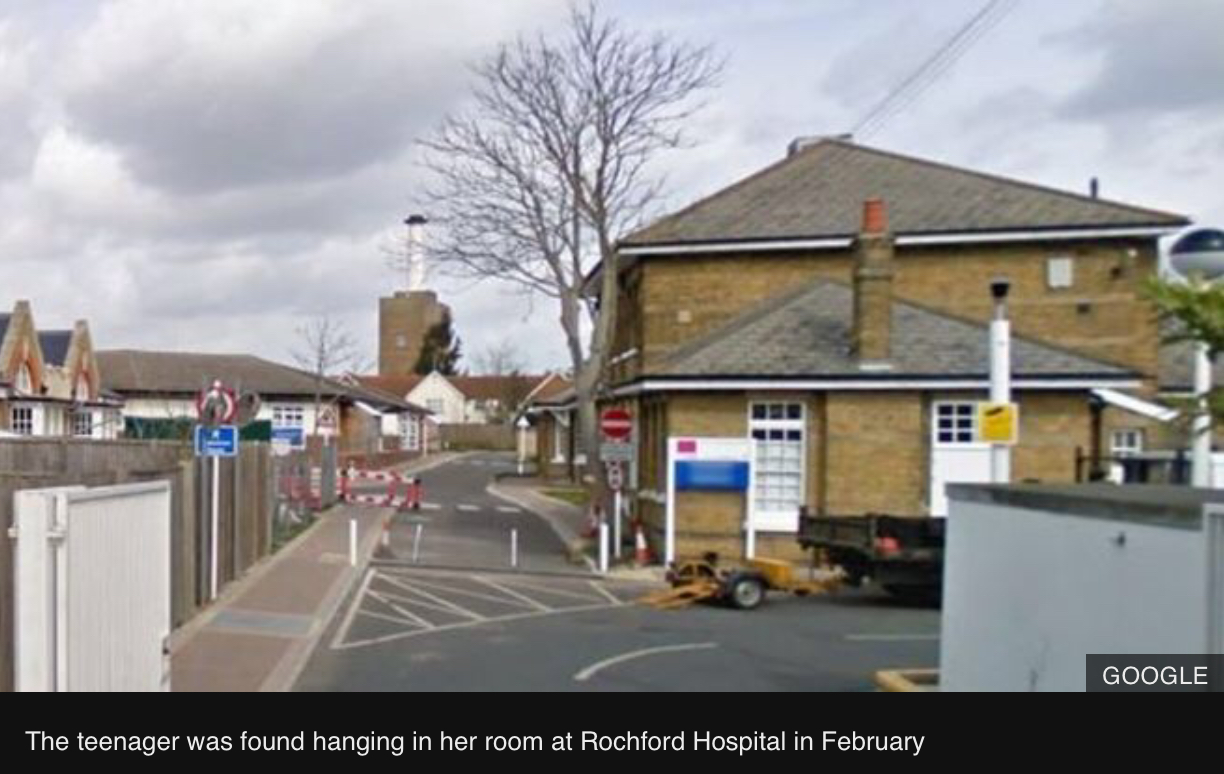 "If Kelly was able to phone someone it may have helped," she said.
The teenager was admitted to Rochford Hospital on 4 December following a referral from an eating disorder team.
A senior support worker had earlier told the inquest he had missed a check on Kelly at 01:00 GMT before finding her hanging an hour later.
Rochford Hospital is operated by Essex Partnership University NHS Foundation Trust.
Essex coroner Caroline Beasley-Murray said she was planning to write a report to the trust to raise some of the issues which had come out in the inquest.
She added she was pleased an action plan had begun to be implemented since Kelly's death.