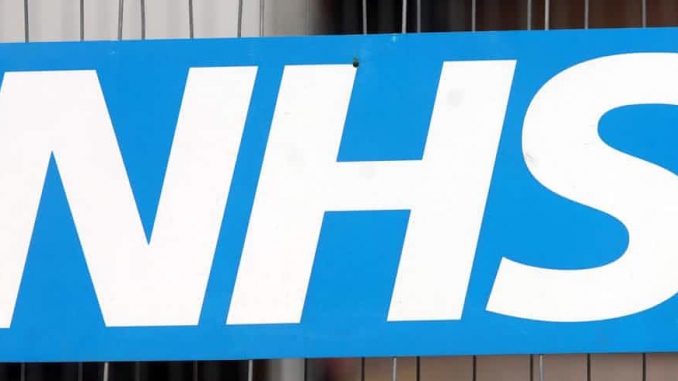 The Linden Centre in Chelmsford has been the site of seven suicides by hanging since 2000 despite receiving repeated criticism for safety failures.
Police have launched an inquiry into a series of deaths among patients at an NHS mental health hospital which has been regularly criticised for safety failings.
Essex and Kent police are jointly investigating an unspecified number of deaths at the Linden Centre mental health unit, which is based at Broomfield acute general hospital in Chelmsford, Essex.
The inquiry has been prompted by the death in November 2012 of 20-year-old Matthew Leahy. He is one of seven fatalities that have occurred at the unit since 2000. All the deaths were by hanging.
Channel 5's 5 News revealed the police action on Friday. The Linden Centre has been castigated by relatives of the deceased and the Care Quality Commission for promising but not implementing vital changes to reduce the risk of patients taking their own lives by using a ligature attached to fixtures or furniture at the unit.
On Friday, an inquest jury found that the state failed to protect the life of Richard Wade, one of the seven, who died in May 2015. He killed himself while the balance of his mind was disturbed, they said.
The jury, sitting at Chelmsford coroner's court, decided: "Richard's risk of suicide was not properly and adequately assessed and reviewed. Adequate and appropriate precautions were not taken to manage Richard's risk of suicide." They highlighted flaws in "current policies at the time and previous recommendations on risk and environmental factors were not implemented adequately".
His father, Robert Wade, said: "Our son Richard Wade was an intelligent, witty and compassionate man. On 16 May 2015 arrangements were made to take Richard to the Linden Centre in Chelmsford.
"There he was admitted on to the Finching Field ward. Both he and we thought it to be a place of safety. This proved not to be so as barely 12 hours after admission he sustained injuries from which he never recovered."
Just before Richard Wade died, inspectors from the CQC visited the unit following the death of John Beecroft, another patient. They pointed out that following a serious incident in 2012 "an action point was to review door hinges to prevent potential use as ligature points. We found that whilst the trust had investigated and trialled options, a final decision had not been taken".
When inspectors visited again in August 2015, three months after Wade's death, they found that there were still "numerous ligature risks". They observed that: "The trust's leadership style did not promote sufficient grip or pace to bring about changes where necessary. Changes took a long time to implement … ligature free doors had not been installed or even commissioned despite these having been agreed some time ago." The regulator told the North Essex partnership NHS trust, that ran the unit at the time, to take action.
An Essex police statement said: "Essex police is conducting initial inquiries into the circumstances of a number of deaths [that] have occurred at the Linden Centre since 2000. This work follows further allegations surrounding the death of Matthew Leahy at the facility in Chelmsford on 15 November 2012.
"This is in the very initial stages of work, led by the Kent and Essex serious crime directorate, therefore we cannot confirm numbers at this time, nor timescales."