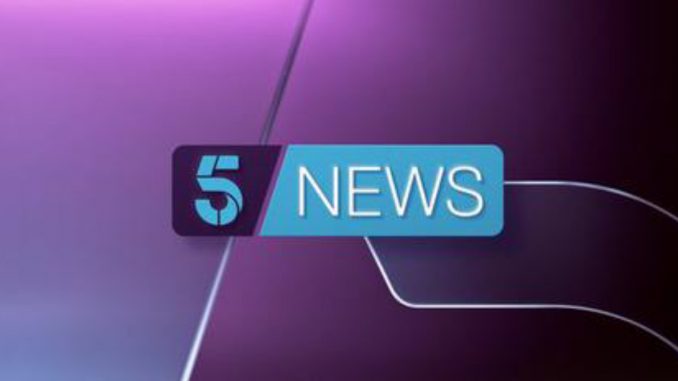 Just click on to view.
With great respect to Carol. The truth is being revealed.
We urge other staff to come forward with evidence into any wrong doings that they may have witnessed. Please come to us, before we come to you.
However small, it could be the missing piece to our puzzle.
Too many deaths have occurred on the wards, for them all to be suicides.
Please help us reveal the truth.
Please share.
Please help.
Our boys/girls/mother's/fathers died so unnecessarily.
Help us stop it happening to others.